Let's switch this up! We tackled the vacation look, the summery look, and the semi-formal evening look. How about we go super casual with a fitted orange top and cream coloured shoes? Too casual? I even tied up the front and literally exposed my legs, just add some diversity to this skirt.
Doing this reminded me of the low high skirts that were pretty popular a few summers ago. The low and the high I created are pretty extreme compared to the classics, but I'm not complaining. I think it gives it some character and really works with the more casual look. Plus, I can also walk around feeling like I have a cape, or train trailing behind me. Wow, I'm such a dreamer.
Overall this skirt is pretty versatile. It works with just about every top I have in my closet, and takes well to being abused (ie tying the ends up, or shoving it into a suitcase). I don't think I will be letting go of this number anytime soon.
Thanks for taking the time to read this!
Love from your city dwelling hippie in training – Tan tan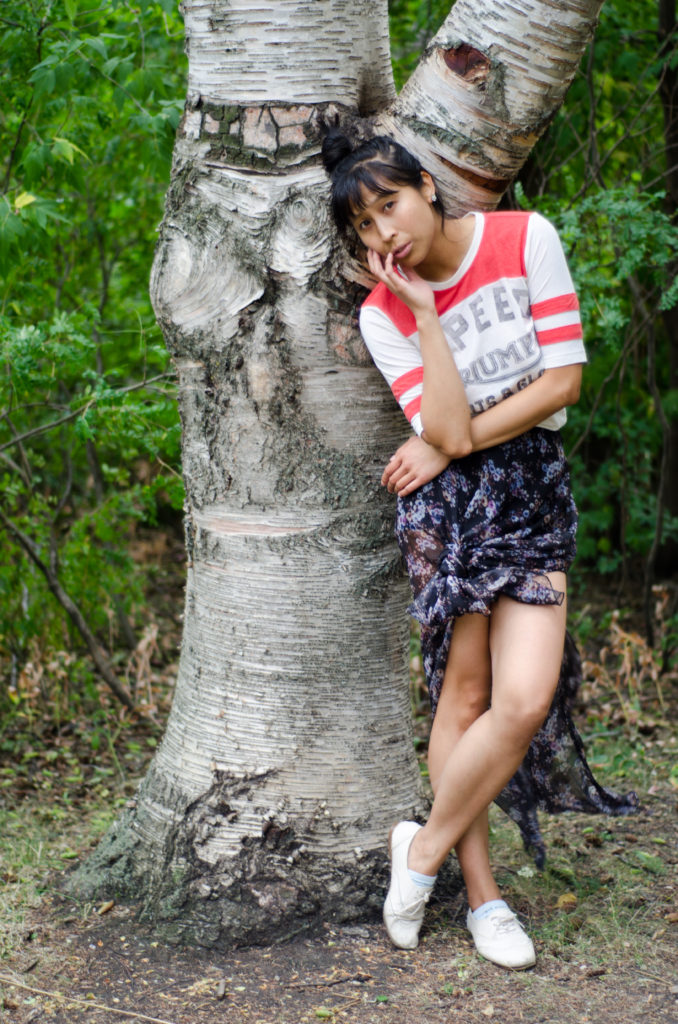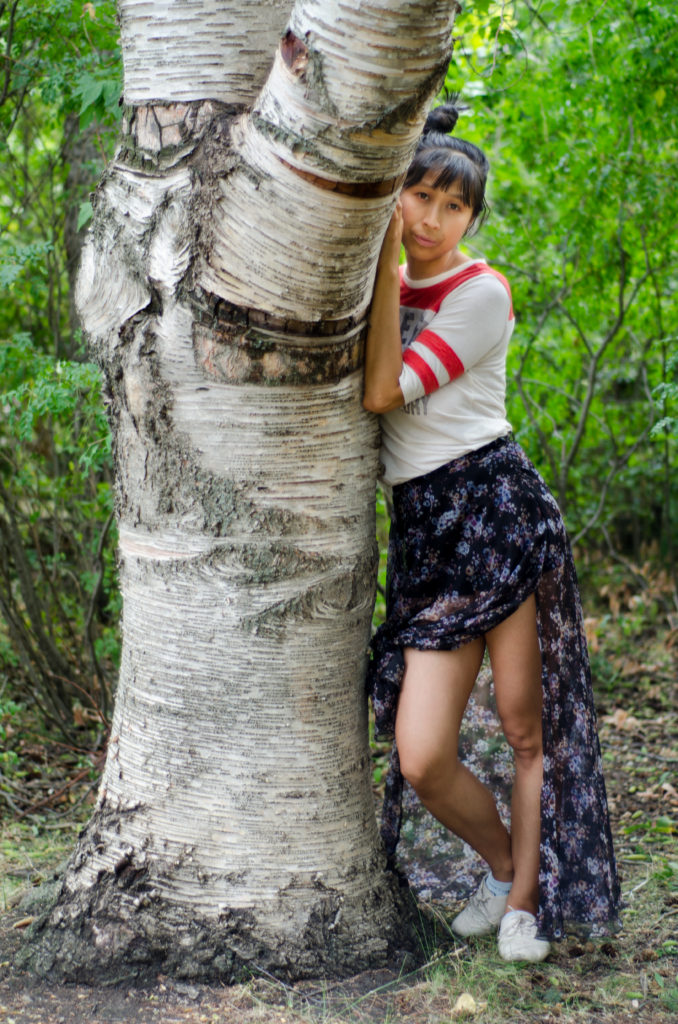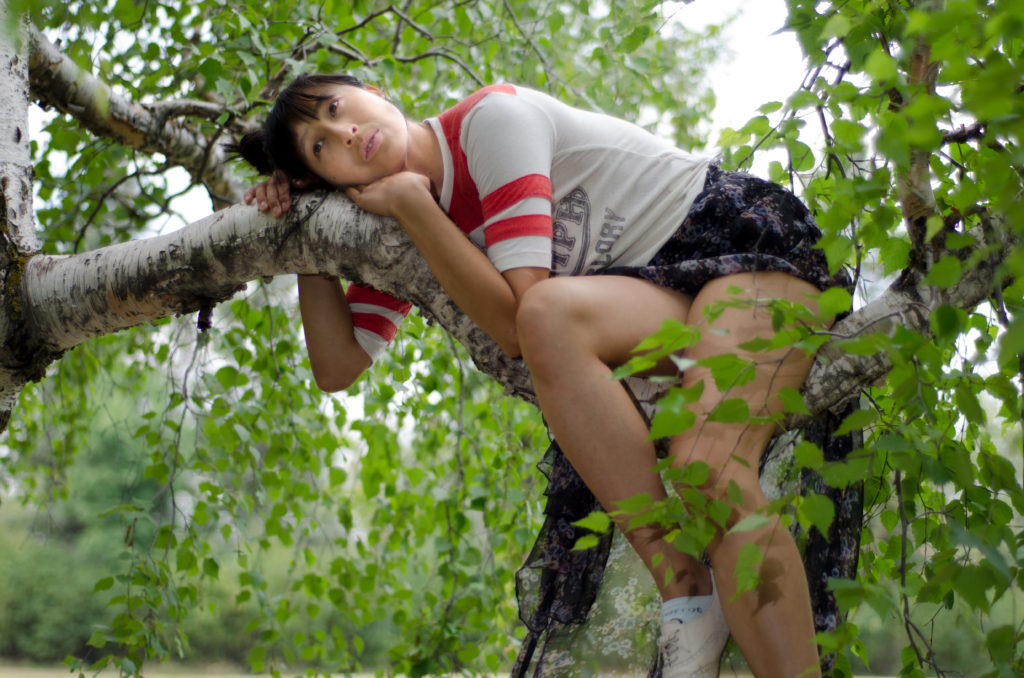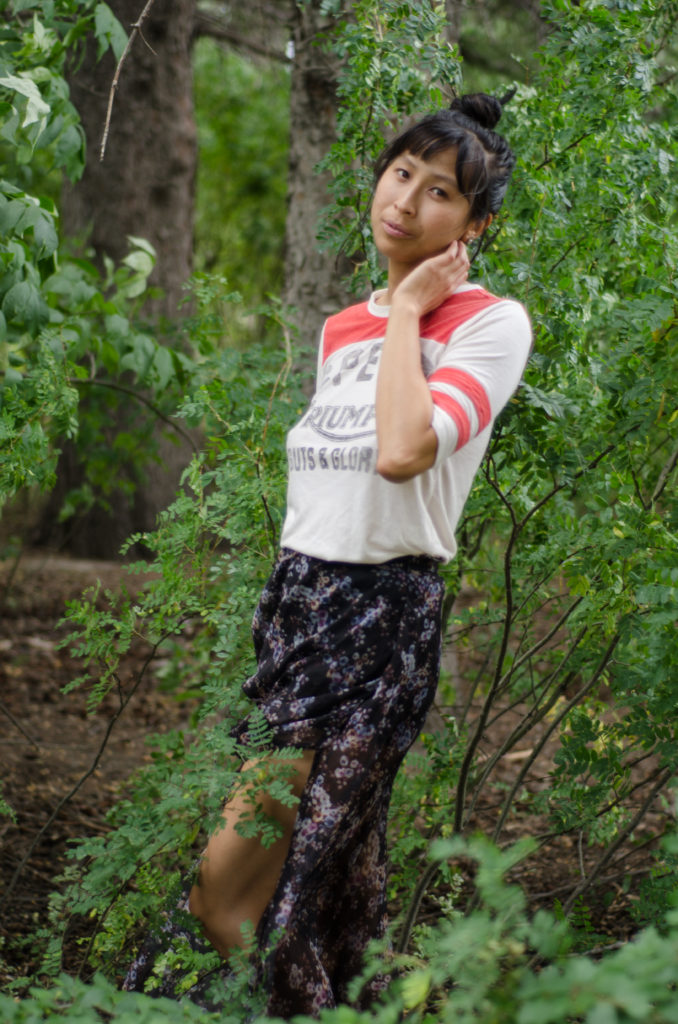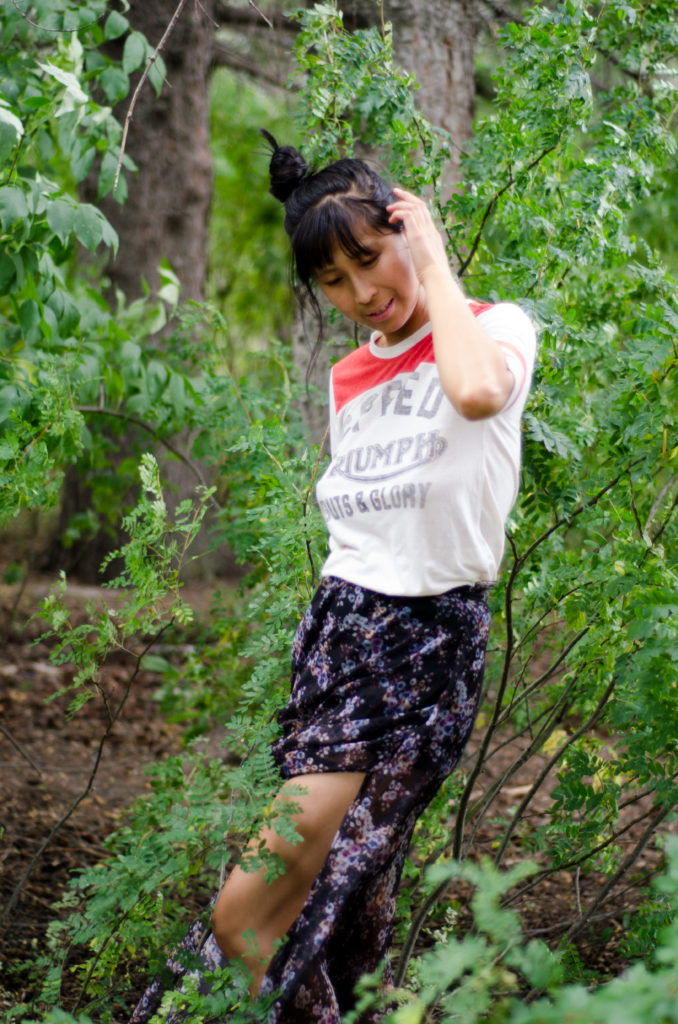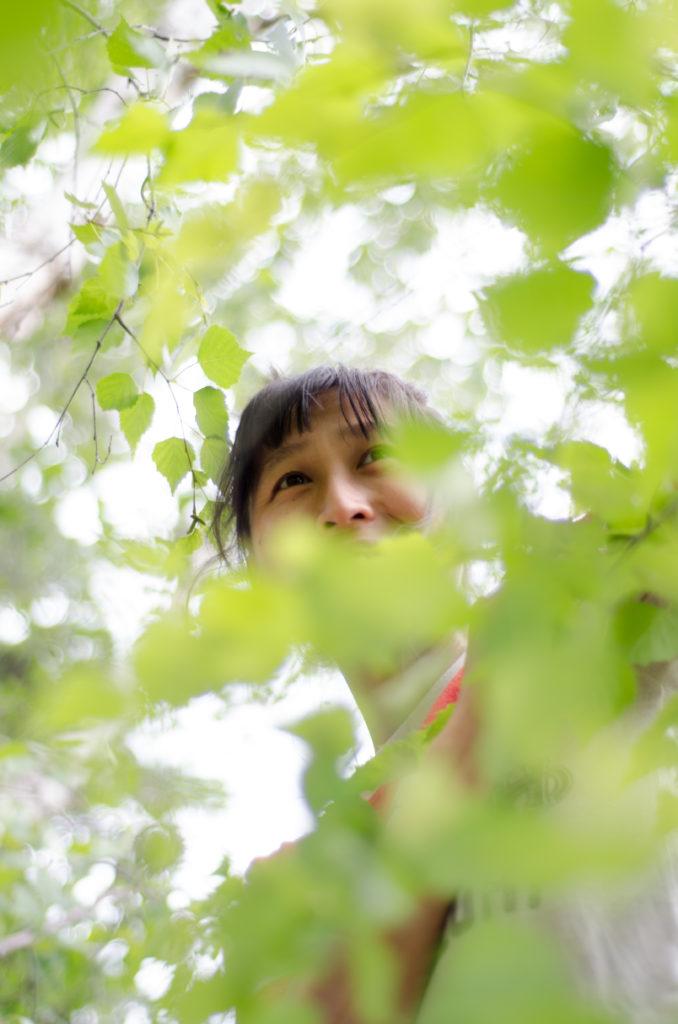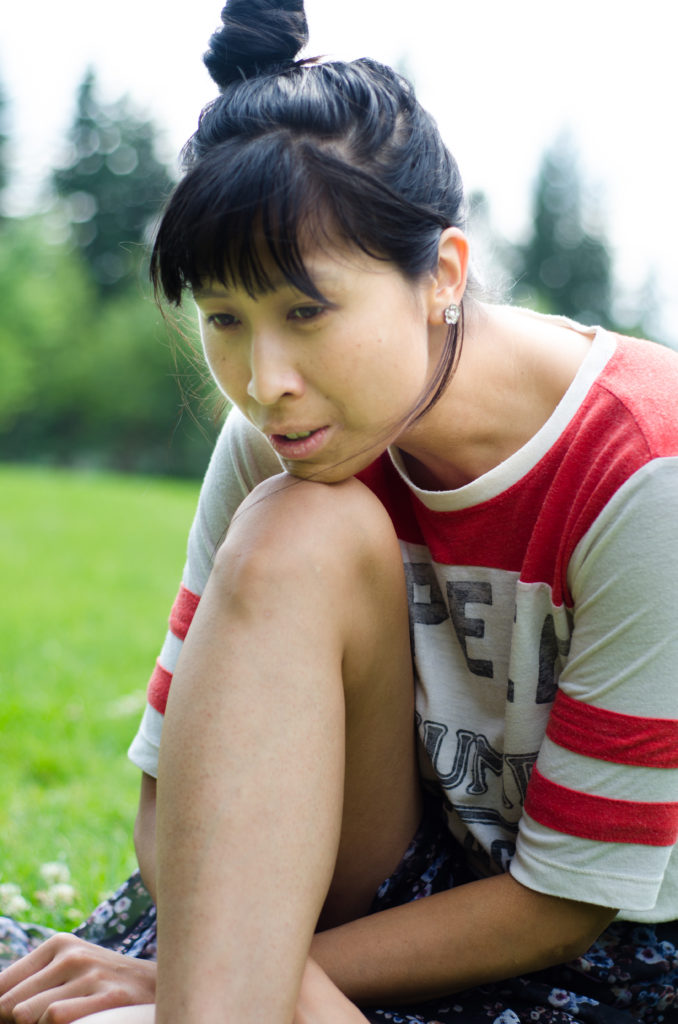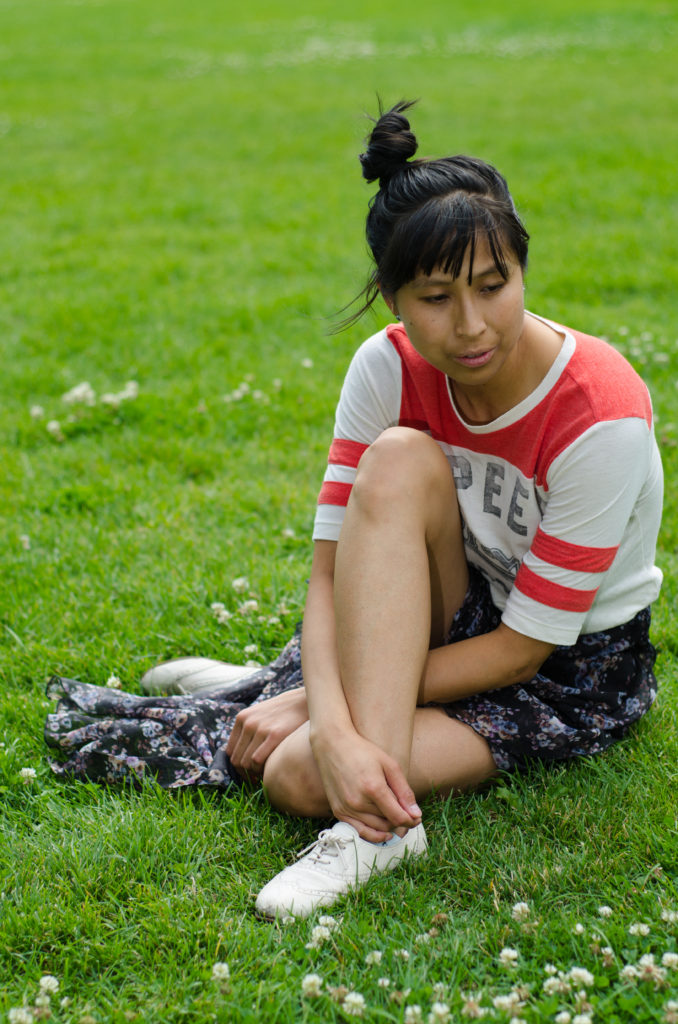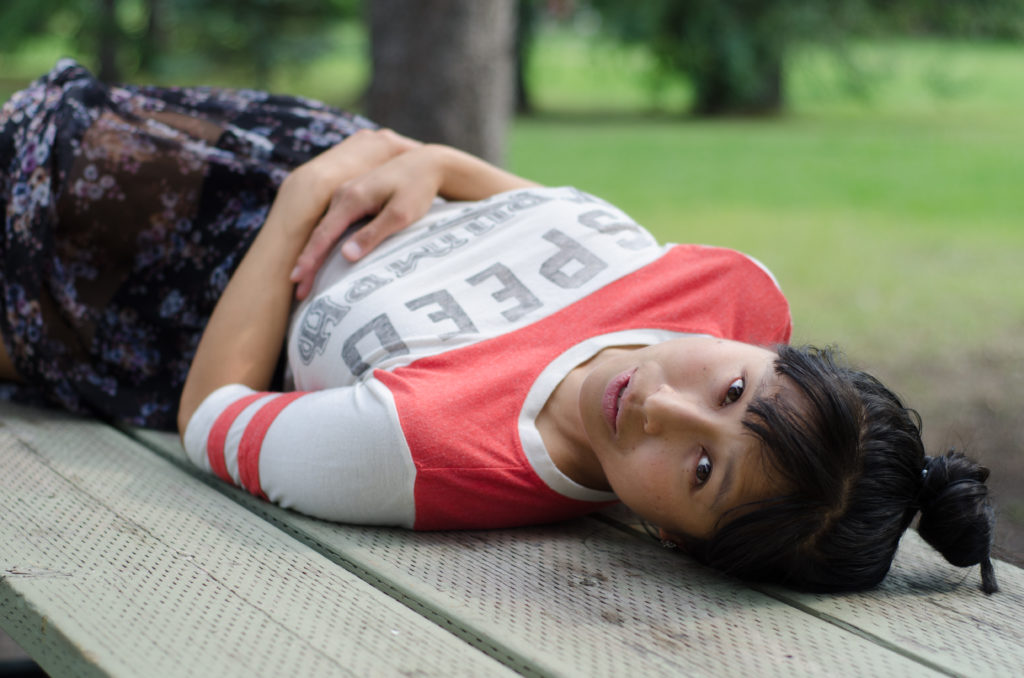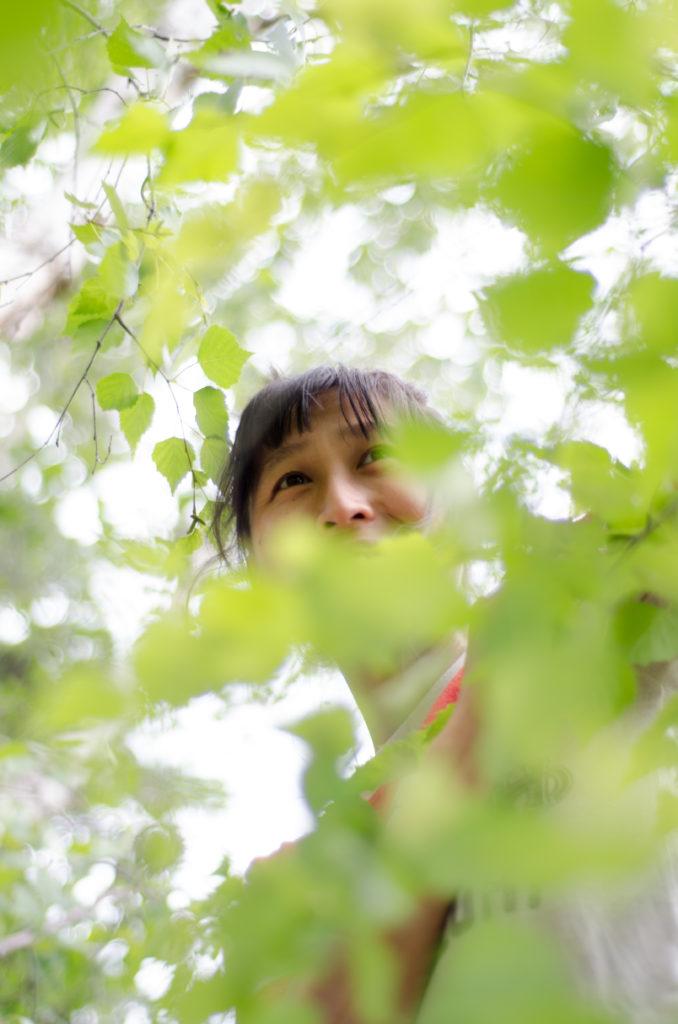 Orange and Cream top – Owned since 2015
Long Sheer Purple Skirt – Owned since 2014
Cream Shoes – Owned since 2013
CREDITS
Photographer: Mac